Couples counseling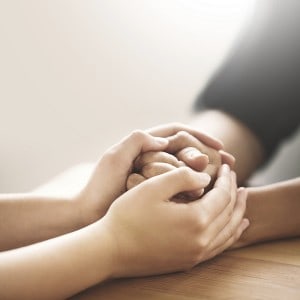 Couples counseling can help you build a better marriage, whether you are a young couple just starting out, starting a blended family, or already married and seeking growth in your marriage.  Working with a counselor trained to evaluate your strengths and areas of growth, you will have the foundation on which to build a wonderful, successful, loving relationship.
Prepare/Enrich Program
Couples usually spend a lot of time and energy preparing for their wedding day, but sometimes fail to put as much energy into preparing for the marriage itself.  The Prepare/Enrich program helps couples prepare for marriage (PREPARE) and to enrich the marriage (ENRICH) of those already married.
Click here to learn more about Success Strategies' Prepare/Enrich Program.
To set up an appointment, call (512) 329-8088.