Skype Counseling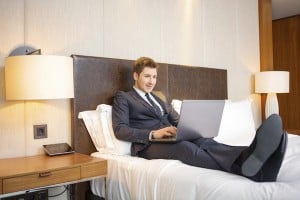 While using the internet as a mode of communication for therapy or executive coaching may seem somewhat unconventional, technology has become an essential part of all of our lives.  Online video conferencing is an effective, confidential and convenient alternative to face-to-face and telephonic sessions.
Skype is a free, high quality video conferencing program that allows you to see and hear the other person, using your computer and a webcam (and headset if you choose). Skype is free to download off the internet, easy to install and set up, is free of adware/malware/spyware etc and, most importantly, is confidential.  Please visit http://www.skype.com/intl/en-us/features/allfeatures/video-call/ for more information.
Call to set up your Skype session today 512-329-8088.